75%
The percentage of our clients who have been with us for over 5 years and still seek our services today
32
The number of countries we have implemented solutions
18
The number of nationalities represented within Inspire Innovations
WHO WE ARE
Experienced, Energetic, & Passionate
For over 20 years we have served our clients at every level of their organization, in whatever capacity we can provide value, whether as trusted consultants and partners to top management, solution architects for technology leaders, systems integrators for enterprise architects or as a hands-on coaches for front line end users. For every engagement, we bring the right people together to challenge established mindsets, deliver value and drive transformation. Our people is what sets us apart — experienced, energetic and passionate about supporting and bringing value to our clients. We're passionate about making a measurable impact in everything we do. Our unique culture and approach deliver lasting results, true to each client's specific needs and desires. We'll always do the right thing by our clients, our people and our communities.
OUR MISSION
Our mission is to provide innovative business & technology solutions designed to optimize processes, automate work, make work more productive & efficient, and improve the experiences of employees, customers, and partners.​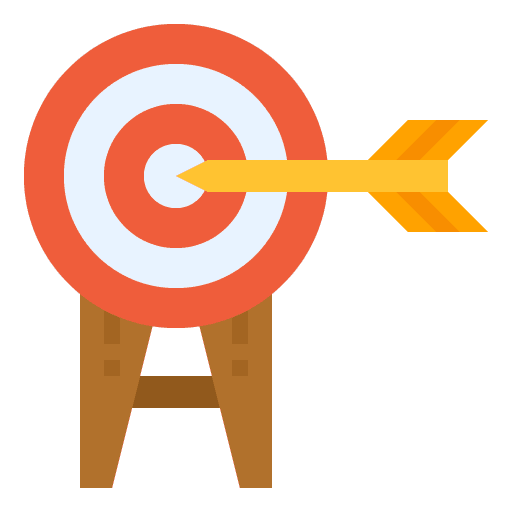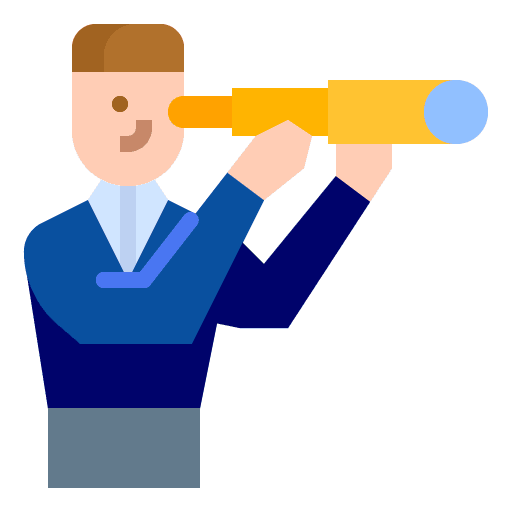 OUR VISION
Our vision is to be a powerful force in the global effort to bring down the high cost of insurance; to improve the benefits, services and quality of care that our clients provide; and ultimately to help make insurance available to more families and more people around the world.
OUR VALUES
Integrity, Honesty & Trustworthiness​
Our clients and colleagues trust us. We are honest and show integrity in everything we do and say.​
Passion
We are individuals who motivate and energize those around us. We are self-starting, entrepreneurial and passionate about what we do.​
Teamwork
We strive to build lifelong bonds founded on respect, caring, mutual support, and invest in our relationships with each other.​
Empathy
We respect our clients and have an uncanny ability to see things from their perspective and to put ourselves in their shoes. ​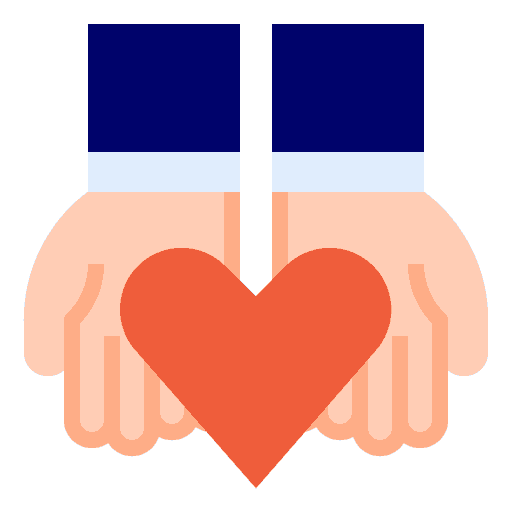 HAVE US CONTACT YOU
INSPIRE: to give rise to new and creative ways to transform oneself
ALIGN
Data Capture
Document Management
Case Management
OPTIMIZE
Process Management
Policy Administration
Process Automation
NURTURE
Web Applications
Mobile Applications
Chatbots
EVOLVE
Business Analytics
Business Intelligence
Terms of Use
Privacy
©1997-2020 Inspire Innovations LLC